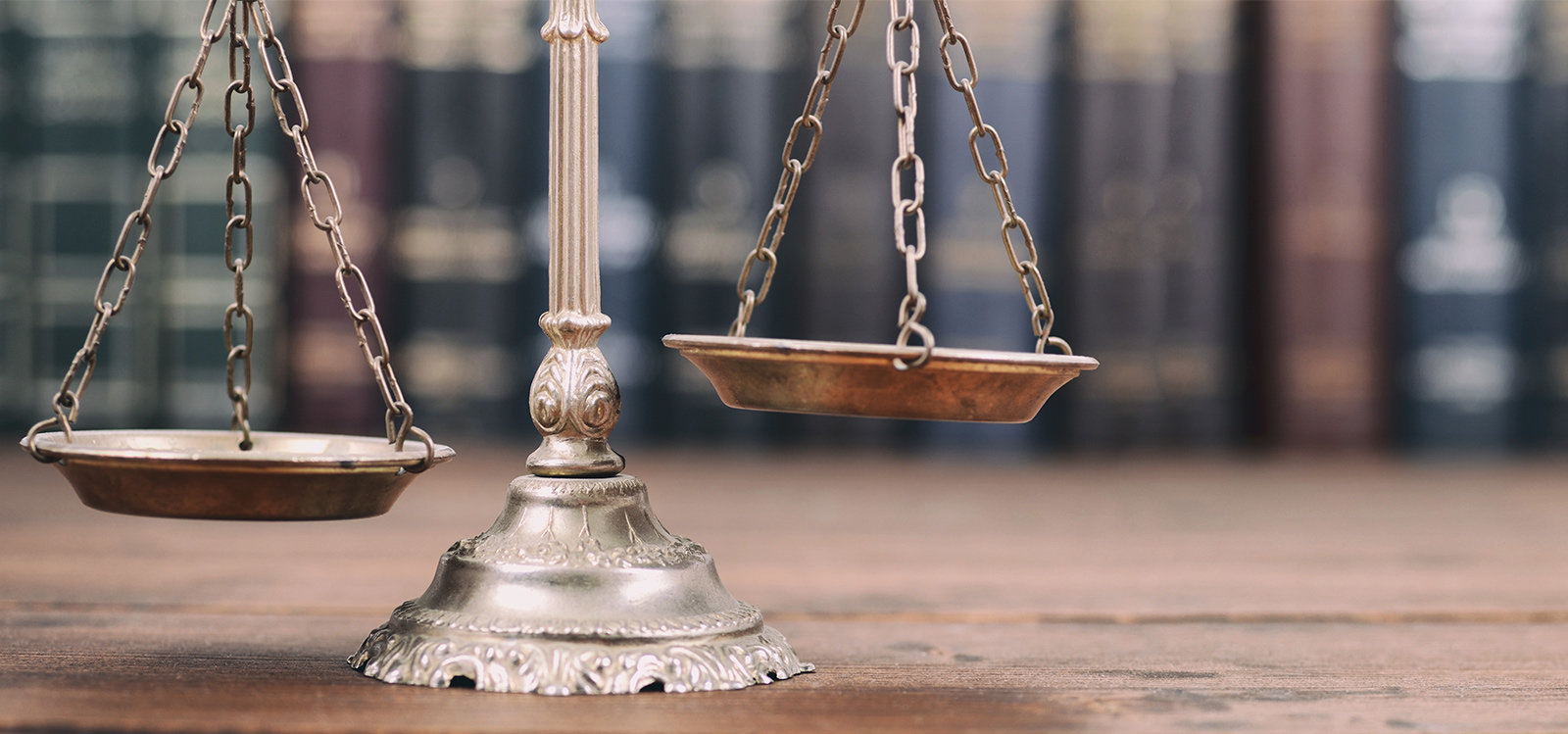 Schedule Your
Free Evaluation
THE CALL IS FREE.  THE ADVICE IS PRICELESS.®
About Us
Talking to the team at 1-800-RON-WILK is a critical step in your success fighting for justice when you or a loved one has been injured, or worse.  SPEAK WITH RON FIRST, and he'll get the right lawyers working for you.  OUR TEAM IS YOUR TEAM and it's our job to find the right fit for you.
Before Attorney Ron Wilk began representing the wrongfully injured, he first worked as an Insurance Defense Litigator.  It was there where he gained his insight and understanding of how insurance companies work in their effort to keep claimants from getting the full compensation and justice they deserve. Ron has combined the knowledge he learned from his early days representing insurance companies, with his compassion, drive and commitment to help others, to become the successful plaintiff's attorney he is today.
Ron has more than 25 years of experience, is licensed to practice law in PA, NJ, NY, IL, and GA, and is also admitted to practice in Federal Court, in the Eastern District of Pennsylvania.
Call 24 hours a day, 7 Days a week!  THE CALL IS FREE. THE ADVICE IS PRICELESS. ®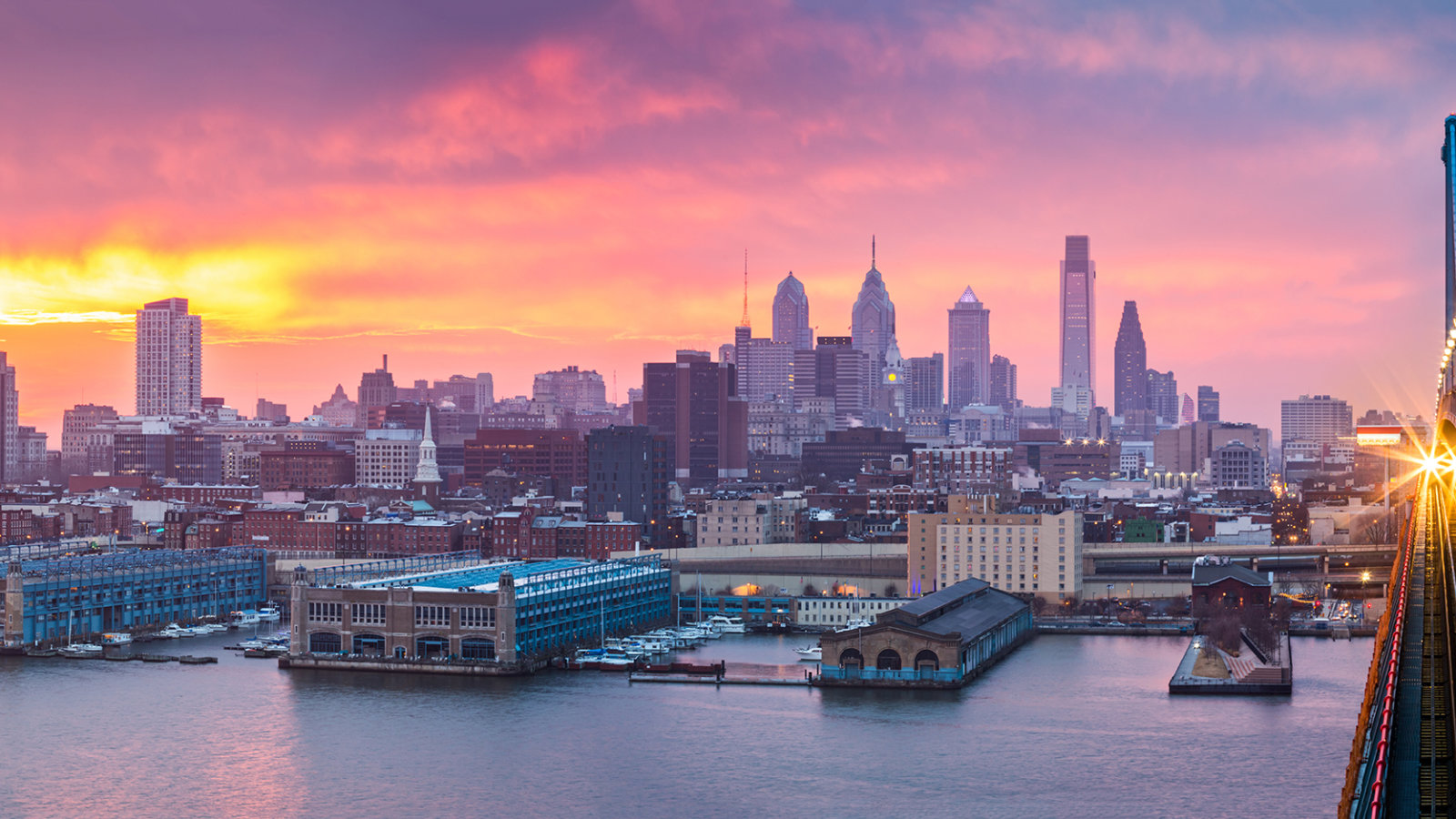 Schedule Your
Free Evaluation